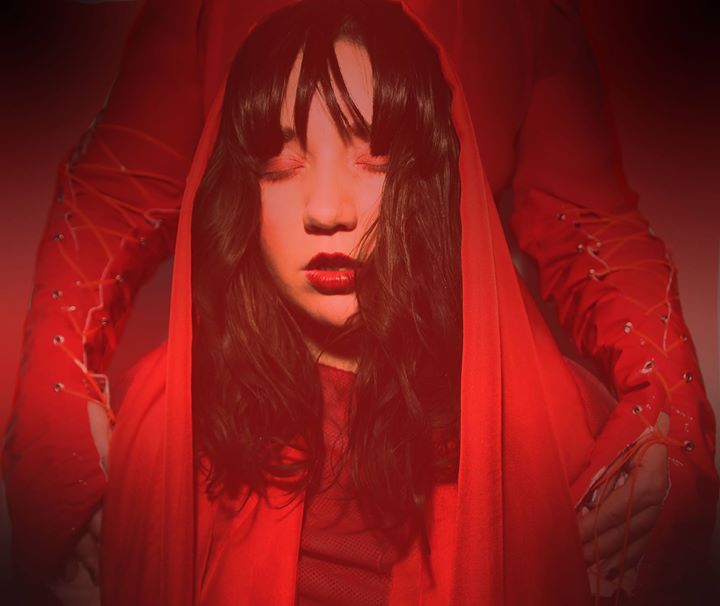 AUKRA – Concert – free entrance
Norræna húsið
Fri Feb 17th 2017 at 08:00
---
Reykjavik
,

Sturlugata 5

,

Reykjavík

,

Reykjavík
https://www.myguidereykjavik.com/events/aukra-concert-free-entrance
BOOK NOW
Event Details
Svensk/English below

TÓNLEIKAR með raf dúóinu AUKRA
Norræna húsið 17. febrúar kl. 20. Aðgangur ókeypis!

AUKRA er sjónlistar-teymi og raf-dúó frá Svíþjóð / Noregi. AUKRA hefur haldið tónleika víða um Evrópu síðan 2011 og hefur á þeim tíma náð að vekja mikla athygli fyrir frumleika og fagmennsku.

Bandið samanstendur af söngkonunni og gjörningalistamanninum Amanda Varhaugvik og tónskáldinu Marius Varhaugvik, sem jafnframt er bróðir söngkonunnar. Hljómsveitin staðsetur sig mitt á milli spuna og tónlistar með hápólitísku ívafi. Systkinin koma fram í nýjum heimasaumuðum búningum hvert skiptið sem þau koma fram sem gefur áhorfandanum einstaka sjónræna upplifun.

Á tónleikunum í Norræna húsinu ætla þau að frumsýna nýtt tónlistarmyndband við lagið Singel White Cube.
__________________
Concert med AUKRA i Nordens Hus
7. february kl. 20. Gratis inträde.

AUKRA är konst electro duon från Norge/Sverige som har spelat sedan 2011 runt om Europa.

Bestående av vokalisten och performance konstnären Amanda Varhaugvik utbildad vid konsthögskolan, som inför varje framträdande skapar ny scenkostym och som fritt experimenterar mellan improvisation och intim politiska texter. Marius Varhaugvik musikproducent, ursprungen ur det forna hiphop kollektivet Basgränd som utforskar mötet mellan euro techno och hiphop.
_________

Concert with the electro duo AUKRA
The Nordic House 17.02.2017. 8pm.
FREE ENTRANCE

AUKRA is an art electro duo from Sweden/Norway who has played since 2011 all around Europe. Consisting the vocalist and performance artist Amanda Varhaugvik, educated in The School of Fine Arts, that creates new costumes for each performance and who freely experiments between improvisation and intimate political text. Marius Varhaugvik, the brother, is a music producer/ sound designer that origins from the former Basgränd (now Europa Gang) who experiments between sounds and genres like Techno, Baile Funk, Jungle and Hip Hop.